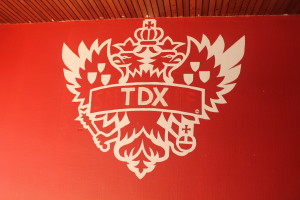 Since our founding on October 31, 1847, Theta Delta Chi has offered young men the opportunity to enjoy lifelong friendships and develop important academic, business, and social skills that will prepare them for a lifetime of success. For those who have already experienced the bonds of Theta Delta Chi it is easy to understand what an important role it can play in your life. For those of you who are looking into fraternity membership, or for that matter are not quite sure what fraternities are, this page is for you.
It is rare that anyone arrives at university with a complete understanding of the fraternity system. Most fraternities on campuses are affiliated with an international organization. Theta Delta Chi is an International Fraternity with its headquarters in Boston, MA.
The fraternity system at each campus is unique, but there are seve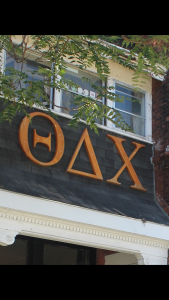 ral common elements. Nearly all have a process of recruitment, which is the period that prospective members visit houses that interest them and get to know the members. Following recruitment, those who wish to join a house then go through a process of pledging. This will help teach them the history, values, and rituals of the fraternity they have chosen.
While fraternities at your campus may appear to be similar, it is important to get to know the organization and its members before you decide to join. It is our hope, and indeed our suspicion, that after looking at the Greek options presented to you at our campus, you will find that Theta Delta Chi is the best choice for you.
Opportunities are abound within Theta Delta Chi. Any group you choose to join should open doors to you, without restricting your involvement in any other facet of campus life. Membership in Theta Delta Chi can be an instrumental factor in facilitating a well-rounded student life.
A healthy social life is an important part of any Theta Delt's collegiate experience. The opportunity to interact with fellow students, brothers, as well as members of the community, in a social setting is fun and important to any student.
A lifetime of friendship awaits those who choose to join our beloved fraternity. The bonds of friendship that will be formed at Theta Delta Chi stretch around the world, and across many generations. We wish to share this power and experience with you!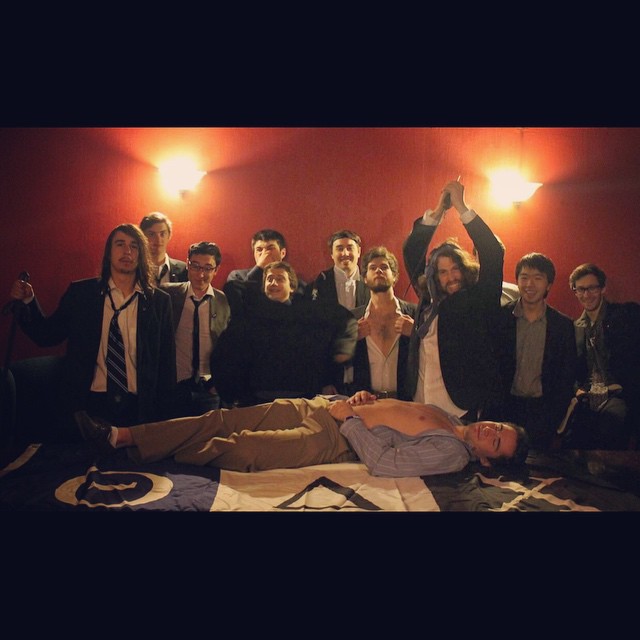 For more information, please feel free to contact our Recruitment Chairman: economou.george1@gmail.com
We are currently looking from new members attending schools in the GTA including:
University of Toronto
Ryerson University
George Brown College